It's the beginning of a new year, and you may have a new health plan, and perhaps a new provider network.
To keep your costs in-check and to make sure your claims are paid according to your benefits, always check to make sure the doctor you see is in your network — before receiving services.
If you don't see a doctor or go to a hospital in your health plan's provider network, your services may not be covered.
Some health plans don't have out-of-network benefits other than in emergency situations. That's why it's important to know your network before you go.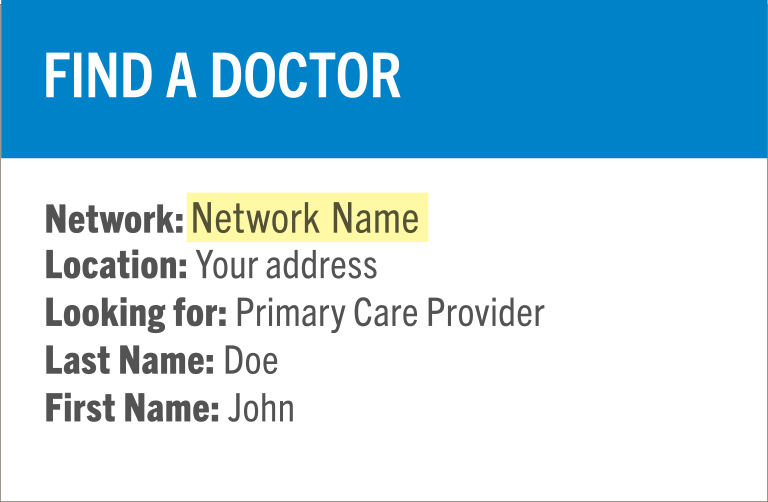 Know your network.
To find the name of your network, log in to myWellmark® and search using the Find a Doctor tool.
You can also find the name of your network in the upper right-hand corner of your Wellmark ID card.
Find in-network providers with the myWellmark® Care Finder.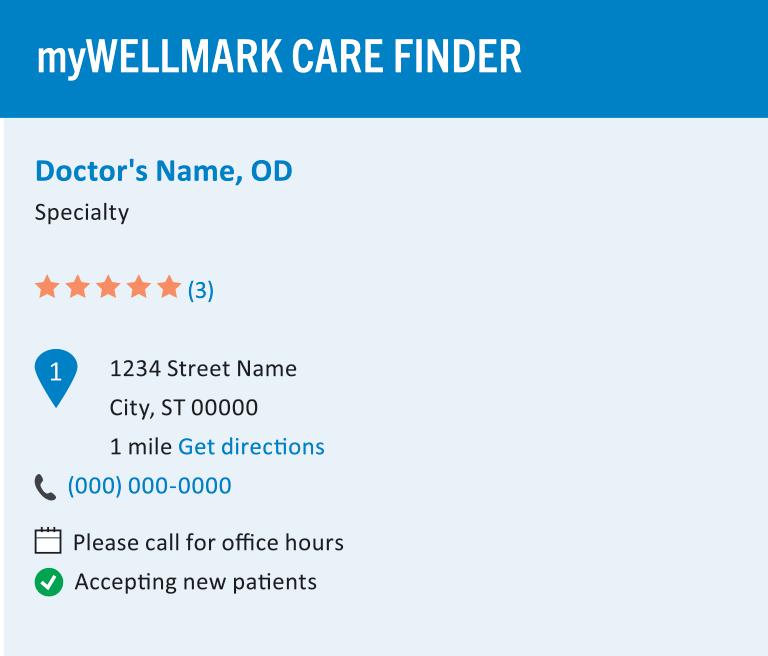 Log in to myWellmark to:
Make sure your doctor is in your health plan network, before you receive services.
Make sure your hospital, surgery center or facility is in the network, when you are planning a procedure.
You can also use the Care Finder to locate quality ratings of doctors and view comments from other Wellmark members, which can be helpful when finding a new doctor.
If you would rather call us, use the Wellmark Customer Service number on the back of your ID card.
Not sure how to use the myWellmark Care Finder?
Simply log in to myWellmark or through our mobile app to find out which doctors are in your health plan's network.
Once you log in, the website will know your specific network and your plan's benefits.
The myWellmark Care Finder is located directly below your Claims Summary, which you can find right on the home page. Or, you can access it from the Claims and Spending tab.
So, what's a network?
A network is a group of doctors, specialists, facilities and other medical providers who have an agreement with Wellmark to provide health care services.
Wellmark works with providers to get discounts on charges and makes sure our payment is accepted for services, reducing your costs. Amounts you pay out-of-network providers above what Wellmark allows don't go toward your out-of-pocket maximum.
If you see an in-network provider, you won't have to pay the difference in charges. That is, the difference between what Wellmark allows its in-network providers to charge for covered services and what the provider actually charges.
If the doctor or facility is out-of-network, ask if you will be billed for the difference between what Wellmark covers and the full charge for the service. If the answer is no, make sure to get it in writing. If the answer is yes, you may want to consider finding a provider who's in-network.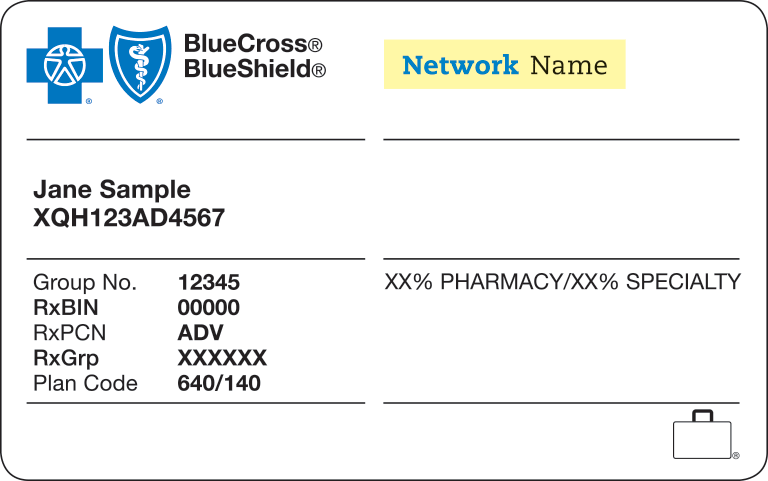 "Do you take Wellmark health insurance?"
While it may be convenient to ask your doctor's office this question, the answer is not that simple. Wellmark's health plans use a few different provider networks. That's why it's so important for you to know the name of your network. Just take a look at your Wellmark ID card (the network name is on the top right corner of your card) or visit myWellmark before giving your doctor's office a call.
There's much more at myWellmark
myWellmark is the place to go for your personalized health plan information. You'll find a variety of tools designed to help you get the most from your benefits. The most popular include:
Care Finder

In addition to finding in-network providers near you, you can see how much a procedure will cost before stepping foot inside a doctor's office and the quality of care they provide.

My Benefits

Understand which services are covered by your health plan.

Check Drug Costs

Get the most out of your prescription drug spending.
Need more help?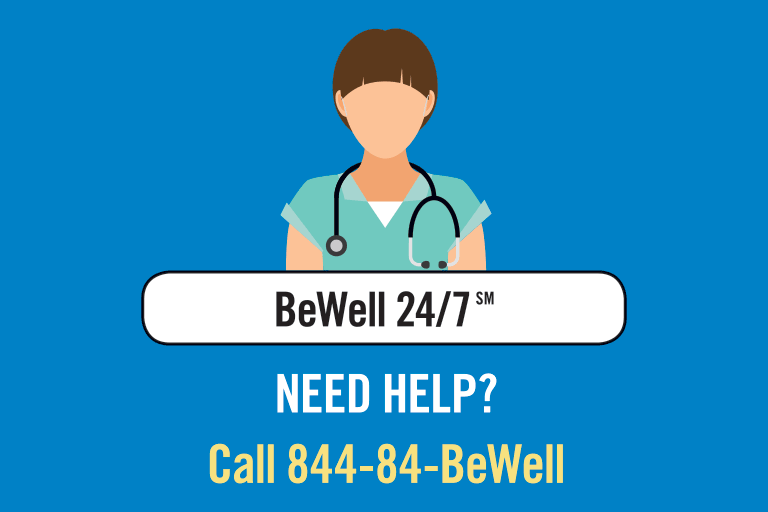 Call

Eight, Four, Four, Eight, Four, Be Well
If you need additional help transitioning to a new health plan or in-network provider, call BeWell 24/7SM. This free service is exclusive to Wellmark members. We can help you:
Transfer medical records
Find in-network care and specialists
Arrange transportation to and from medical appointments
Keep browsing Blue
Better understand your benefits and health plan network with dozens of plan smart articles, like this one on the myths of an HMO network.